An international service hub for
The Road To Track and Trace
Bleu Connect offers an international service hub for internet cloud services with a particular focus on the "internet of thing connectivity". We focus on international cooperation and communication between North and South America and Europe. In addition, Bleu Connect provides web hosting, designing and developing websites and similar services for internet service provision and application service provision.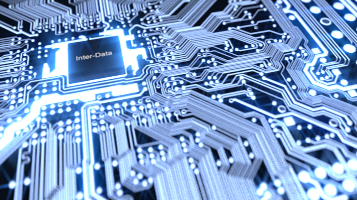 Hardware
Each Track and Trace solution depends on various physical hardware components. The right choice of components is ultimately dependent on the desired situation and the expected result.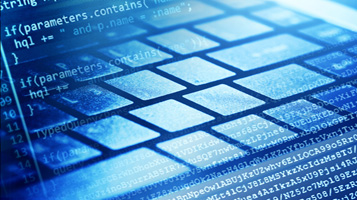 Software
Software is a common word for all computer programs. In addition to server and workstation applications, our vehicle components also contain software.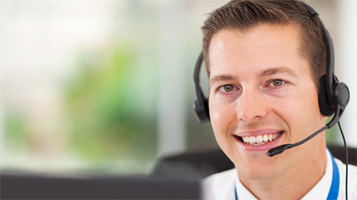 Services
The current track and trace applications are usually delivered as a cloud solution where SaaS, PaaS, IaaS, respectively, Software, Platform and Infrastructure as a Service usually are applied.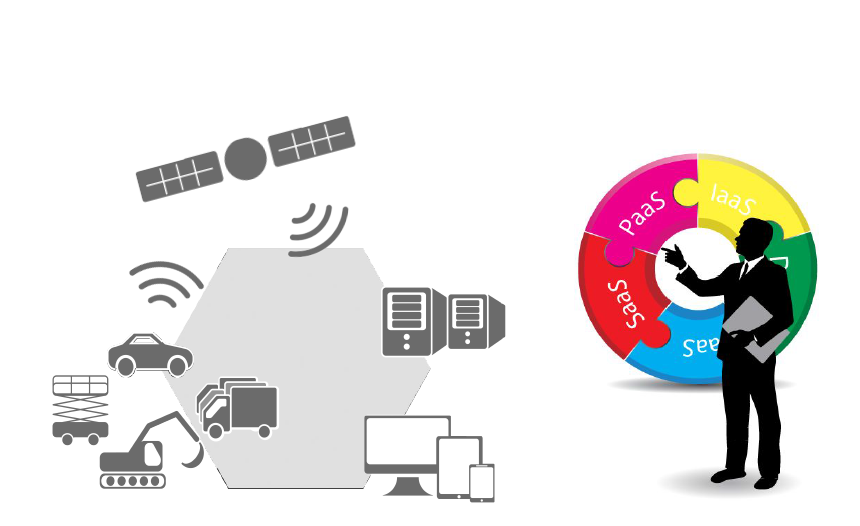 Intelligent & Flexible Solutions
– Public cloud and private cloud solutions –
– Lower procurement costs through volume agreements –
– Service and support customer specification –
– Customer only pays for the desired service –